Posts tagged with strobist
January 23, 2012
Microshooting some amazing microwork of Dimitris Kalfas…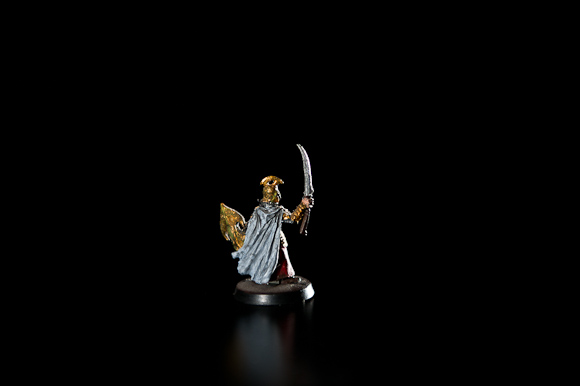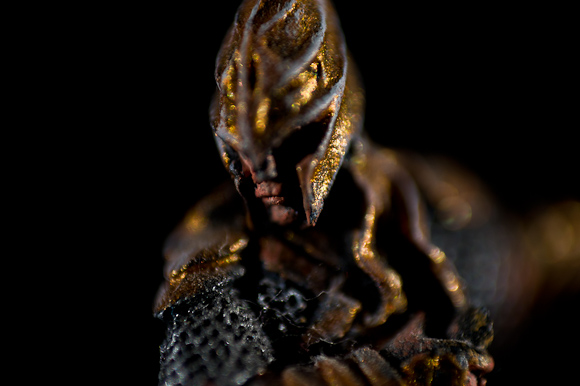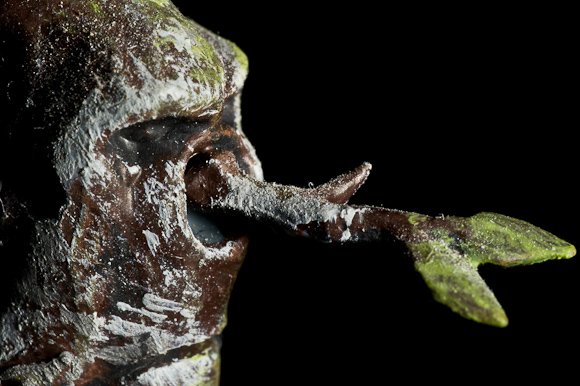 February 27, 2011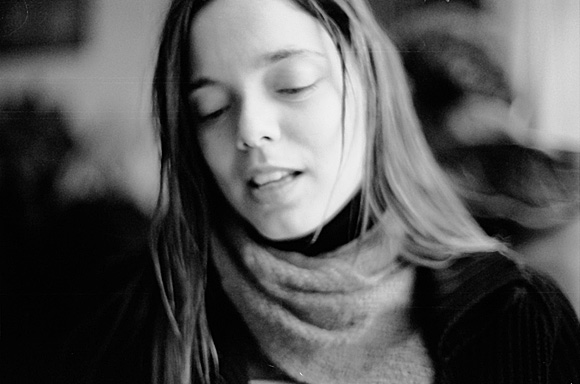 I really enjoy blogging about friends lately (especially if this involves taking pictures of/for them). I found this one that I took of Maria some time ago. With a background of art restoration and interior design, she recently decided to channel some creativity into handicraft. She has just started her own home business and in an effort to expand she is drafting an army of bunnies.
They are available here.
Posing below is Rhea. She likes books.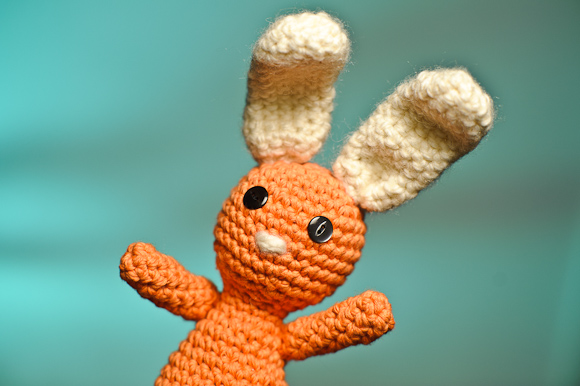 March 22, 2010
This is a time lapse experiment inspired by Chase Jarvis' 21112 party pictures video. I wanted to try this technique ever since I first saw it and decided to give it a go at our own wedding party. Here's the result:
Tech info:
Camera: full frame
Focal length range: 24mm~26mm
Exposure: ISO 400, f/5.6 (for a decent depth of field)
Lighting: Bowens 500Ws compact studio flash set at 1/32 power (*)
Modifier: Standard reflector for a little direction, covered with a softbox internal baffle for a little diffusion
Camera software: Sofortbild with intervalometer set at 2sec (*)
Encoding and Muxing: Mencoder
(*) The strobe was sourced from a rental shop. No reference about the existence (or not) of overheating protection was found by Googling, so it was treated as non-protected. Thus, it ran at its lowest setting. Even though it recycled in 0.5sec @1/32, I preferred to shoot every 2sec to be safe.
Fun info:
Correcting WB at 0:51 to mark the change from prep day to party day.
Looking for a Creative Commons artist to fit the mood of the video and finding this little treasure.
Resolving the 3x Maria and 3x Eleni conflict in the cast.
Almost having the fastest divorce in history, because on Sunday I spent more time editing and encoding the video than with my wife.