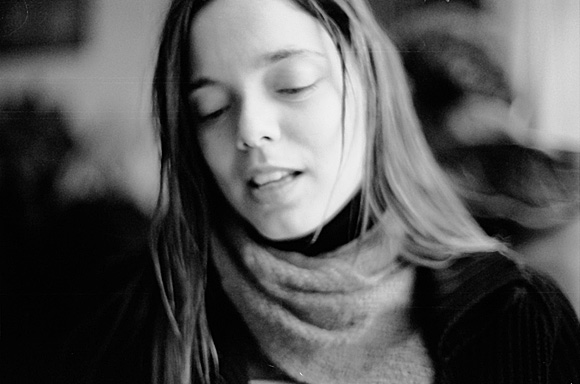 I really enjoy blogging about friends lately (especially if this involves taking pictures of/for them). I found this one that I took of Maria some time ago. With a background of art restoration and interior design, she recently decided to channel some creativity into handicraft. She has just started her own home business and in an effort to expand she is drafting an army of bunnies.
They are available here.
Posing below is Rhea. She likes books.