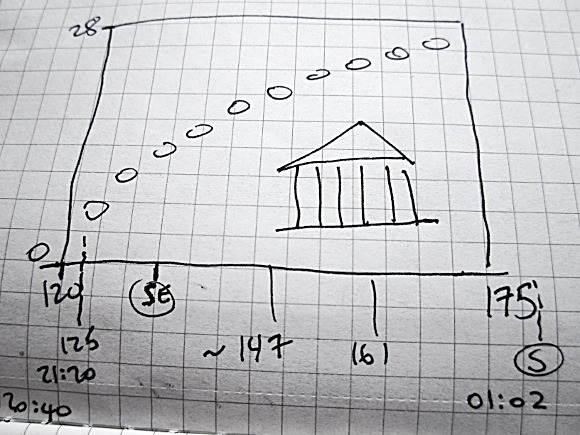 – The observatory will be open to the public tomorrow for the eclipse. We are bringing telescopes.
– Sounds awesome!
– Wanna join us for a timelapse? Maybe of the crowd moving with flashlights?
– Hmm… what about the whole eclipse over the Acropolis?
– If you get to capture it, you'll pretty much get an APOD.
– A what?
This was the conversation (or its rough context) I had with colleague, friend and astronomy geek Evangelos Souglakos the day before the eclipse. After a bit of Stellarium, Google Maps, doorbells and puzzled stares ("Hi, I don't sell anything. Can I use your roof tonight?") a location was found.
Then 10 days later the picture, Acropoclipse, got an APOD!